The photo booth that makes any even memorable!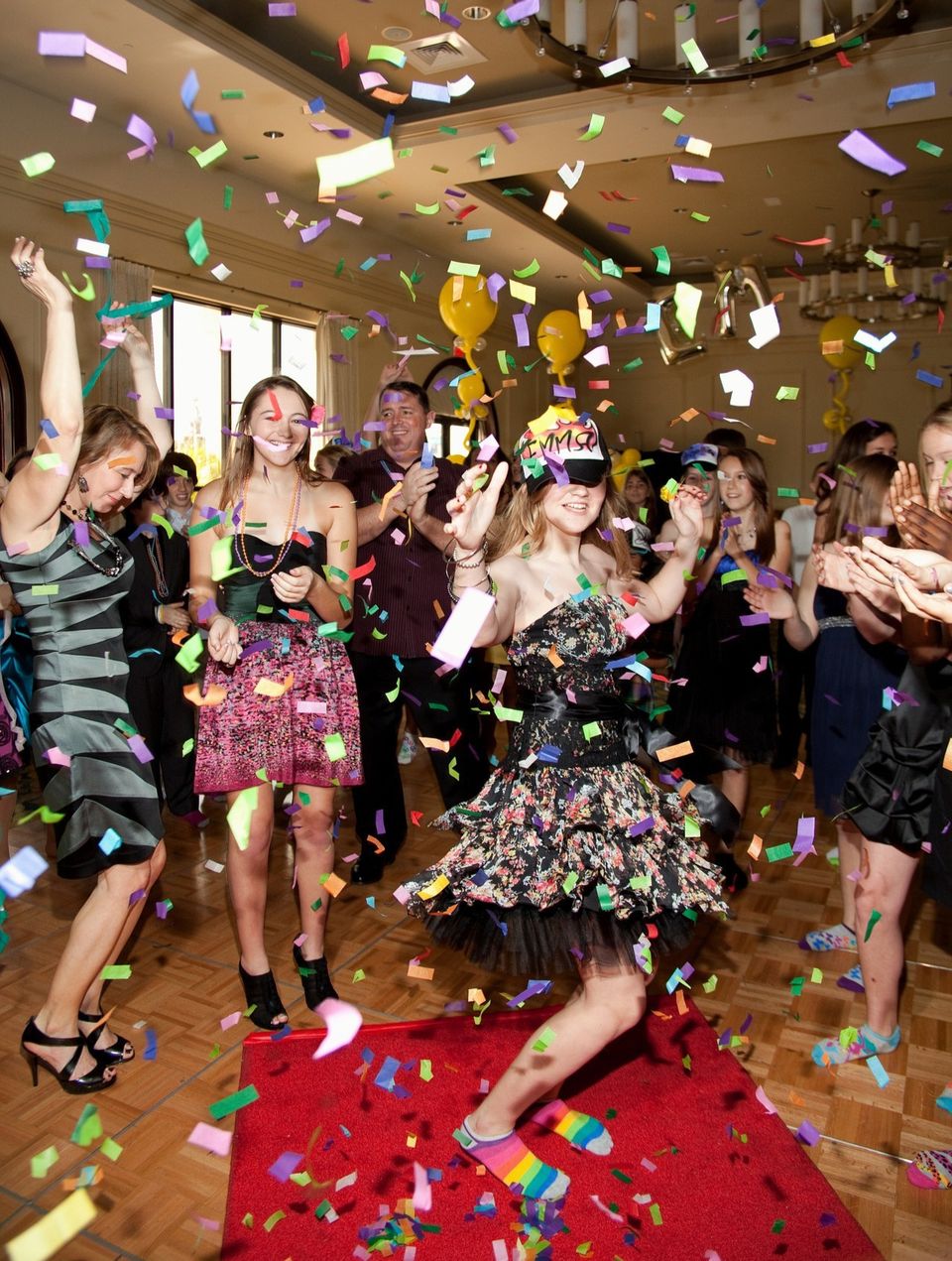 The Picture Perfect Booth is without a doubt the coolest photo booth in Lubbock! 

We are locally owned & operated!

Our mirror booth is a unique & elegant spin on the traditional photo booth. It is an open, interactive touch screen mirror that gives guests a fun photo booth experience like they've never had before!

You aren't confined to a small box to take a photo, if you're able to see yourself in the mirror then you're in the picture. This photo booth takes superior quality photos whether there's 1 person in the picture of 20 (yes we have had that many in one picture!)

The colorful animated touch screen walks your guests through the process. They're able to dress up with a variety of props and take as many photos as they'd like throughout the course of your event. Guests will receive their 4"x6" print in under 15 seconds.

Customizable to the theme of your event, you are given several frame options for the mirror, you're able to choose between several backdrop options, and will also get to chose a photo layout design for your printed photos so they fit in as perfect keepsakes for your guests.

This photo booth fun for all ages and perfect for any event!

Great for:
- Weddings
- Quinceañera's
- Birthdays
- Sweet Sixteens
- Graduations
- Corporate Events
- 
Holiday Parties

- & MORE!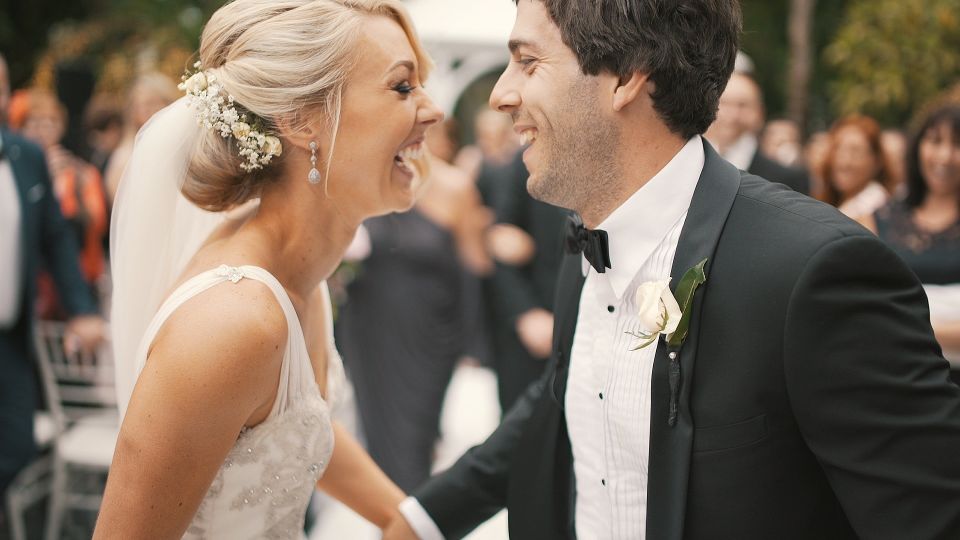 Photo Booth FAQ's
How much space does the Photo Booth require?
The minimum recommended space to setup our booth is 10 ft. x 10 ft. This would leave enough room for the props table and the backdrop. If space is limited, let us know to see if we can accommodate.
How long does the photo booth take to set up?
The booth takes between 15 and 30 minuts to set up depending on the location and accessibility.
When should I book the booth for my event?
Availability is limited so we recommend booking as early as possible. A good practice is to book your booth as soon as the event venue is booked to ensure availability.
What is the value of the photo booth for my event?
Our photo booths add a new level of entertainment and fun for your guests. The possibilities are endless and your guests will remember your party for a very long time. Plus, the photos make the perfect keepsake or party favor.
We can't wait to make your next party or event unforgettable! 
Contact us for availability and booking information.